Comedy is tricky business. When it's good it looks so effortless, but in reality it involves so much failure. So many people come up to me after shows, or send me messages saying "I could never do comedy" or "I've always thought about it, but never had the guts to try." I always respond to this the same way - You CAN.
A lot of people have the notion that they'd like to try standup comedy or comedic writing. However, the advice often given is just "get up there and try it." This course actually gives you essential tools and processes needed to find your voice and apply it in various forms of performance. I've used Erin's course to become a better performer on stage for live shows, but I've also used her course to improve my writing process, even when it doesn't come to comedy. Her method for organizing your thoughts helps in every form of creative writing, and you're doing yourself a disservice if you don't apply these tips to the way you produce content for yourself and others. 
Zach H, Podcast & Radio Host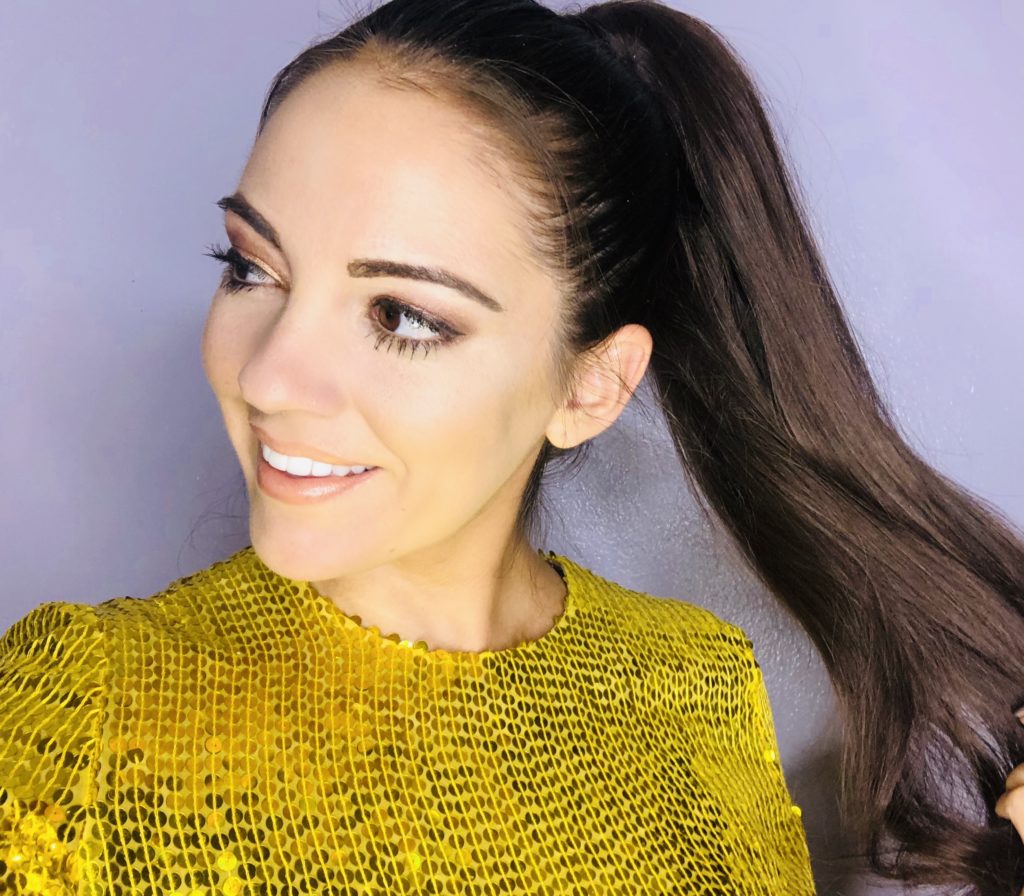 Any comedian that is wanting to get better in comedy should take this class immediately! Erin is an excellent teacher, and it was amazing learning her tips she uses to be a successful comedian herself. She allowed me to celebrate and find the true meaning of my unique voice (flaws and all) which I've struggled to find for years. I now use her tips in comedy sketches and songs I write and have become not only a better writer but a better performer. Erin's direct approach with easy to follow exercises and videos are now my roadmap to comedy. Take this class-you won't regret it.
Dina R, Comedy Content Creator & Songwriter